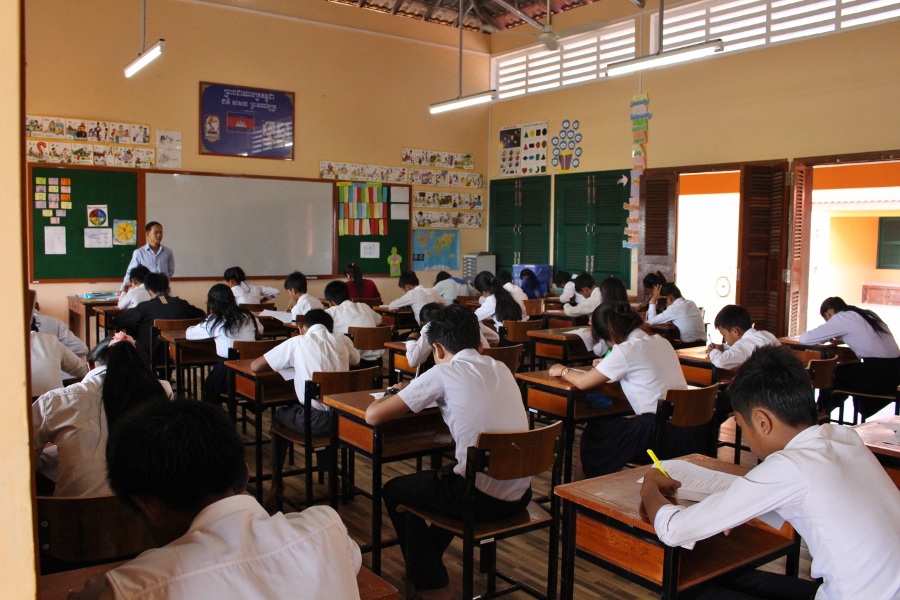 The Xavier Jesuit School grade 7 students sat for their end of year exams from the 1st to 4th of August, 2017. This completes their first year as the first group of high school students at Xavier Jesuit School in Cambodia. For many it was an anxious and nervous experience sitting for their final examinations for the 2016-2017 school year.
Their teachers prepared them well by giving them a whole day of revision prior to their exams. Despite being well prepared some of the students still felt nervous as a few had said: "even though we have prepared well but we've forgotten some of what we've studied".
This is an indication of nerves settling in but we are sure that what they've learned throughout the year is stored somewhere in the back of their minds. Congratulations to all the grade 7 students for completing their first year of senior high school at Xavier Jesuit High School.
Comments
comments